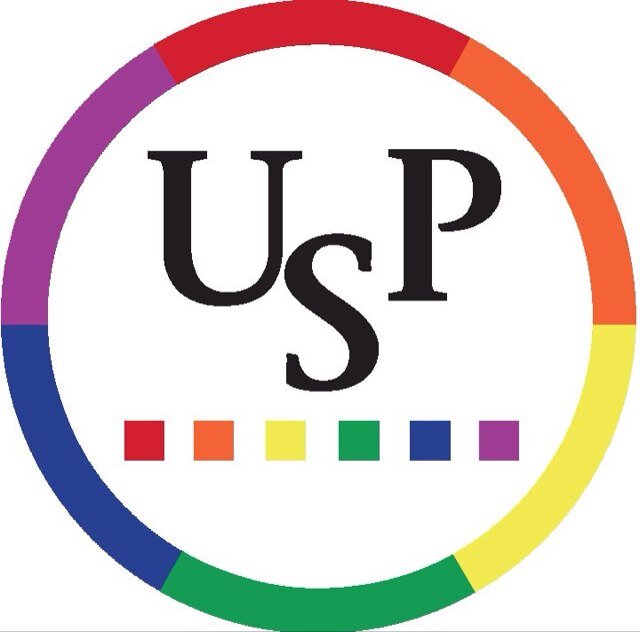 Introducing The USP
President's Award at Fresno
State

The Bulldog Pride Fund has launched a fundraising
campaign to raise $50,000 to endow a new scholarship – the USP President's Award – that will provide $2,000 annually to the student elected as President of United Student Pride, a LGBTQand allies student organization at Fresno State.

"The USP President's Award will support a Fresno State student on their educational journey," said Peter Robertson, founder of the Bulldog Pride Fund anda three-time Fresno State graduate. "This new award will also provide the perfect opportunity to actively support emerging leaders from within our community."Additionally, the USP President's Award will be bestowed by the Bulldog Pride Fund. The fundraising goal is to announce the inaugural scholar by the 2015-16 academic year."I'm so committed to this important cause, that I've personally pledged $5,000 to support it," added Robertson. "It's my sincere hope that others will do what they can to bring the USP President's Award project to successful fruition."

The Bulldog Pride Fund is an endowed scholarship that was established in 2006 under the auspices of the Fresno State Alumni Association: "To support students at Fresno State." By next fall, its $310,500 endowment will have awarded 34 scholarships valued at $61,000 to students selected for their financial need, academic achievement and volunteer service to the community.
GIVE TODAY. FOR TOMORROW AND BEYOND. • www.bulldogpride.org